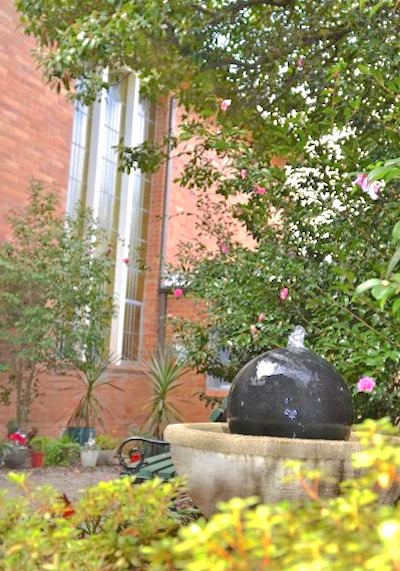 Would you like to support the day-to-day running of the church, or offer a gift for a special purpose?
Offertory
An offertory is collected at each service to support the church's day-to-day running costs and outreach.
Regular giving
If you would like to take part in regular giving at St John's, numbered giving envelopes are available. Please ask an usher for a form.
You can also set up a direct debit to the Church account. Giving cards are available from the ushers if you would still like to place something in the offertory plate.
Bequests and living bequests
Keeping our church and its buildings in good order is part of our stewardship for the future.
A pamphlet, A lasting gift, is available in the narthex to assist with bequests.
A living bequest means that someone has donated financially to allow works to be done while that person is alive and well enough to also appreciate a place that has been important to them and much loved by their family.
If you would like to discuss donating or bequests further, please speak to the Vicar or Wardens.