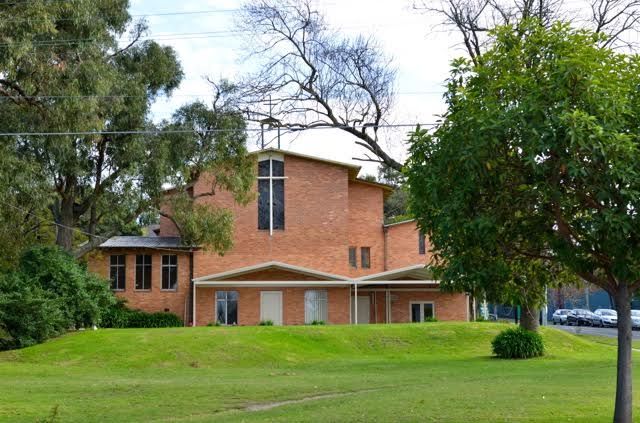 We are a diverse parish following the Anglo-Catholic tradition in the heart of Croydon, Victoria.
Everyone is welcome at St John's.
Please join us at one of our services:
Services – January 2022
Sundays:
*9am – Sung Eucharist
Wednesdays:
*10am – Said Eucharist
*These services are only for people who have been fully vaccinated
*QR scanning including evidence of your vaccination status will be required and masks must be worn
The 9am Sunday service will be live streamed every week from our Facebook page
The online service can be accessed by clicking HERE
Transcripts of Fr John's recent sermons are available by clicking HERE
St John's newsletter is distributed via email and/or post to all parishioners.
If you would like to receive our newsletter please contact us:
Fr John Webster: 0448 499 093
Email: office@stjohndivine.org.au