'Songs for Aria' was a musical celebration in honour and recognition of the families whose lives have been forever changed by the loss of a child through miscarriage, stillbirth, neo-natal death or infertillity.
All profits raised went to Red Nose and SANDS.
The concert featured uplifting and empowering songs by a number of seasoned performers, including string and piano ensemble.
The full concert can be viewed here. Please make a donation to Red Nose Australia in lieu of a ticket:
The Blessing of the Animals celebrated the comfort, companionship and love our pets bring to our lives.
These pets were part of our presentation at the Blessing of the Animals service which was live-streamed from our Facebook page at 2pm on Sunday 4th October. Please excuse the small glitch in audio near the start and enjoy the music while you see some of our parishioners beloved pets!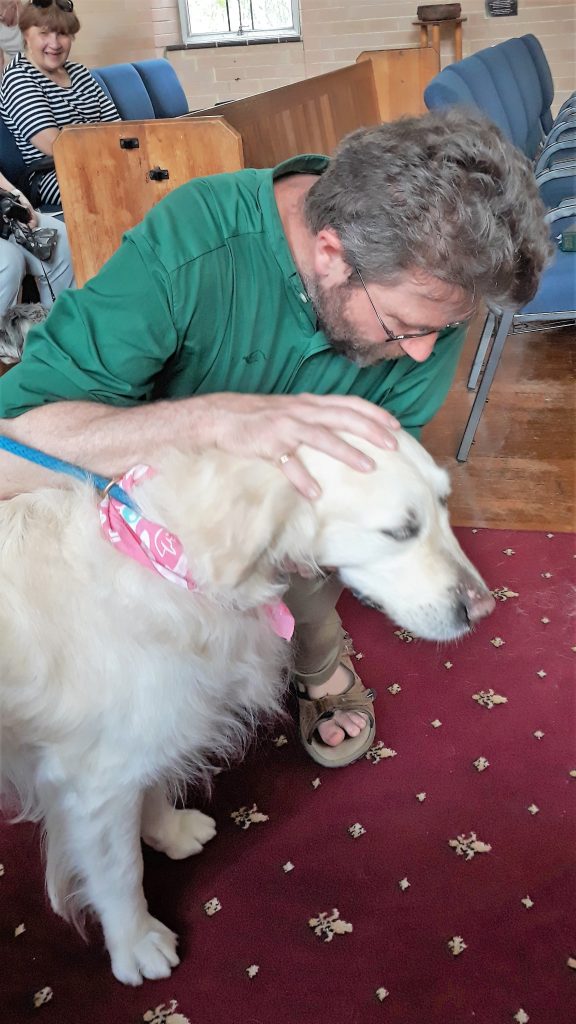 Our Blessing of the Pets takes place on a Sunday afternoon in early October. All pets welcome (or even a favourite teddy bear) to be blessed by the vicar!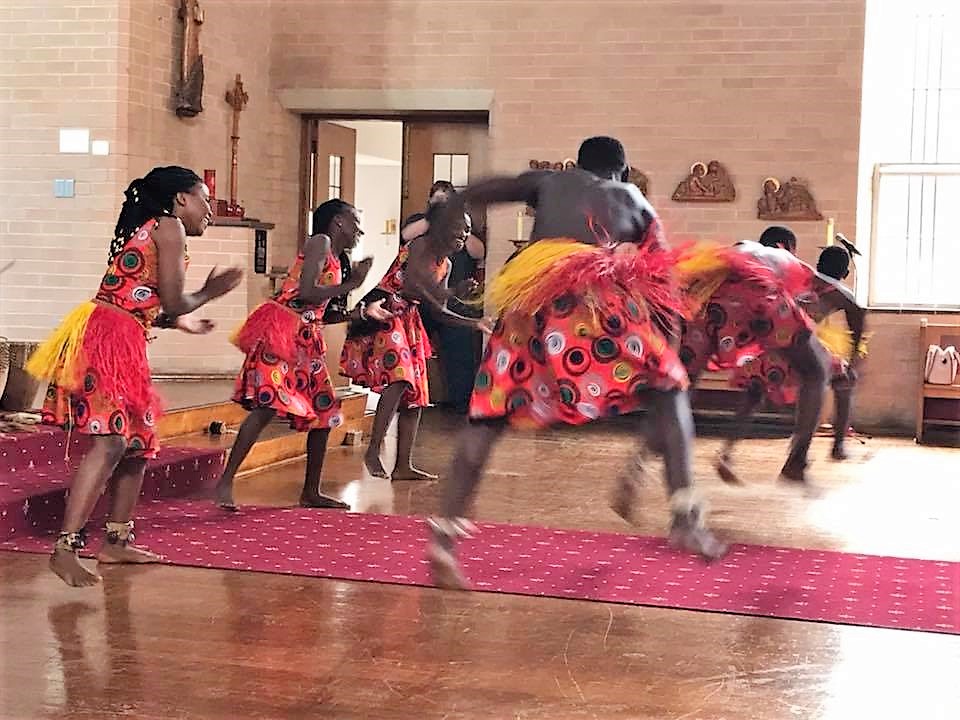 We host a variety of concerts in our main church, where visitors can appreciate our beautiful surroundings and artworks, and enjoy the great acoustics of the building.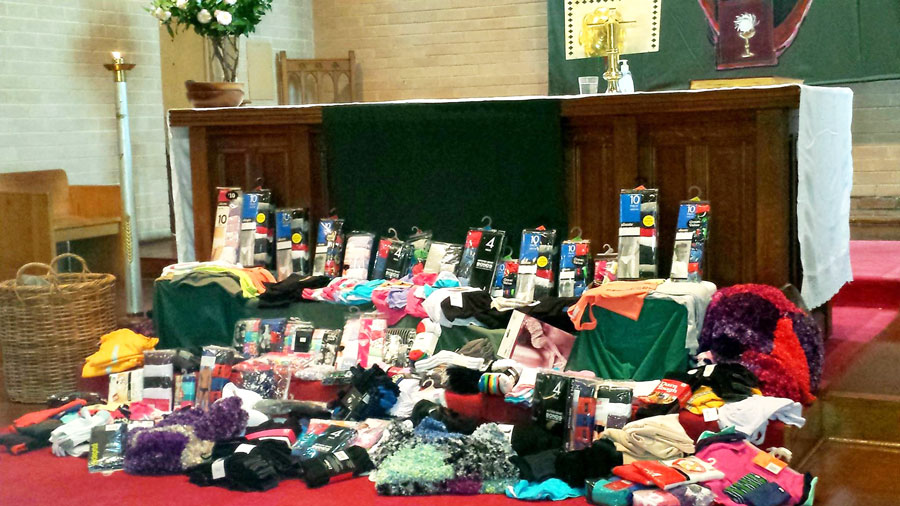 Each year we have an annual Undies Sunday. We decorate the sanctuary with new underwear, and donate it all to the Asylum Seekers Centre at Dandenong.